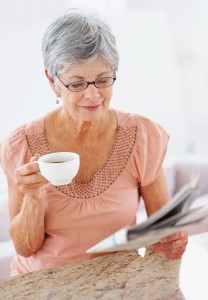 The Senior News is a free monthly newsletter published by the Adult Resource Alliance of Yellowstone County. The Senior News is a hometown style publication that focuses on senior-related programs, services, and issues.
Currently we distribute over 8,000 newsletters to households and more than 1,683 issues are delivered locally to businesses and organizations.   The Senior News is the only monthly publication in Yellowstone County dedicated solely to seniors, caregivers, and their families.
If you or someone you know would like to receive the newsletter by mail, please contact us at  406.259.9666 or srnews@allianceyc.org
You can also view current Senior News issues on-line.
View Oct Nov 2021 Senior News