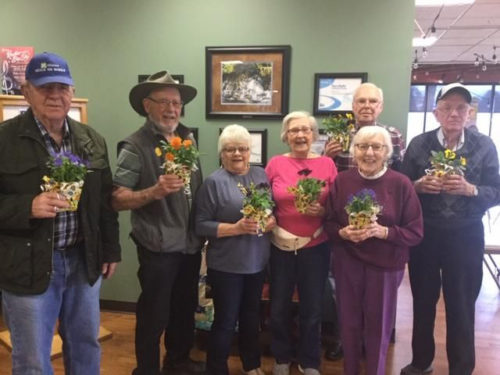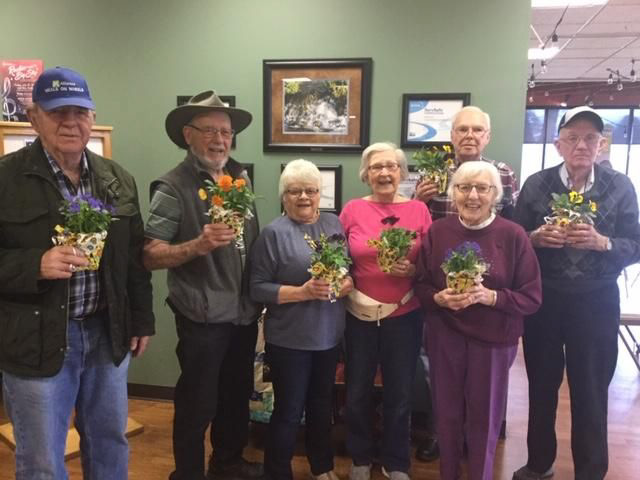 AVP is dedicated to connecting those adults 55+ who see needs around them with opportunities that enable them to:
Share their experience and skills

Inspire those who are in need

Change their communities through volunteer service.
---
Become an AVP Volunteer
How to enroll:
Complete the AVP-Enrollment Form.  Our AVP representative will contact you for an appointment to discuss your skills, experience and interest to help match you to a volunteer opportunity.
Required:  Adobe Acrobat PDF reader on applicants computer
Download the Enrollment Form to your computer.
Fill out form. *IMPORTANT – The Enrollment Form is a fillable PDF, which means you can fill it out on your computer using Adobe Acrobat Reader. Make sure to download the PDF to your computer, do not fill it out in the browser tab.
Email back to AVP@allianceyc.org or mail to 1505 Avenue D, 2nd Floor, Billings, MT 59102.
Volunteer Opportunities:
Meals on Wheels
Senior Lunch Program
Pantry Pals Grocery Delivery Program
RIDES Program
Rides Volunteers
---
AVP Frequently Asked Questions:
How many volunteer placements may I have?
As many as you can handle!  Some of our volunteers are satisfied with a twice a month commitment at one worksite, while others work at several worksites nearly full time every week.   The choice is yours.   AVP volunteers are currently placed in over 100 non-profit worksites throughout the county.  Volunteer opportunities are always available.
Are one-time event volunteer opportunities available?
Yes, Yes and Yes
The SWAT (Seniors With Available Time) Team is called out periodically for events ranging from mass mailings to disaster simulation exercises.  Call or email the office to sign onto the team.
And then there are the large Once a Year Events that AVP is asked to support such as Montana Women's Run and Summerfair.
May I change my volunteer commitment?
Not a problem.  We understand that life moves on.   For various reasons, your interests have changed, you have more family commitments or you would like to vary your days of service.   Make an appointment to come in and visit with the AVP staff and we will help you make a transition that meets your needs.
Why is it necessary to keep track of volunteer hours?
Even if you do not want or need recognition for your volunteer work, the community needs the documentation to help keep funding for programs that impact your area of service.   All of our worksites, including AVP, rely on outside funding sources.   These sources look at volunteer hours to judge the support that the programs have in our community in order to fund them accordingly.
What is a supplemental timesheet and when would it be used?
AVP's use supplemental timesheets when they are engaged in volunteer work that does not always occur on-site.   For instance, our knitters who make caps and mittens for pre-school age children typically work at home and write down their hours on supplemental timesheets, then drop them by or mail them to the office for tabulation.   Supplemental timesheets are available at the AVP office.
---